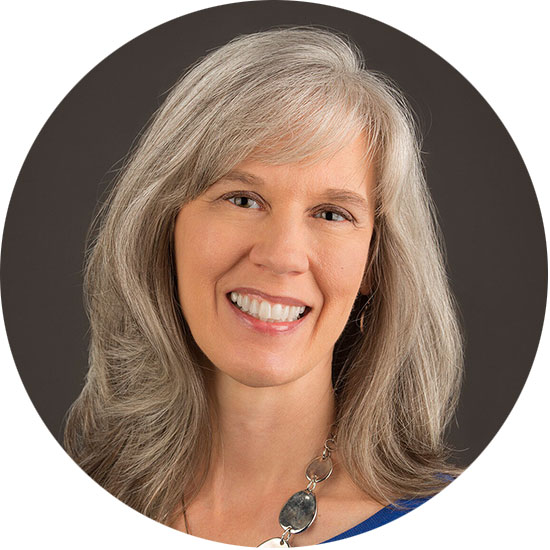 Contact Info
Amy.McCutchen@ProsperityBankUSA.com
NMLS #269096
Direct: (817) 287-5828
eFax: (817) 287-5853
Mobile Number: (817) 235-4418
LinkedIn Profile
Address
Museum Place
3100 W 7th St #120
Fort Worth, TX 76107
Amy McCutchen
Amy received her Bachelor's degree from Baylor University and has been helping clients realize their dreams of home ownership since 2006.
She is active in her church and enjoys spending time with family, traveling, decorating and crafts.
Amy believes that communication, customer service and industry knowledge are essential, from the first conversation to the closing table and beyond.
"I know that purchasing a home is not only a decision which can affect your financial well-being for many years, but it is also an emotional decision which will mean a lifetime of memories and happiness for you and your family. I am committed to assisting you through the mortgage process with the utmost of integrity, and I am dedicated to building the home loan that will best meet your financial needs." -Amy
Reviews