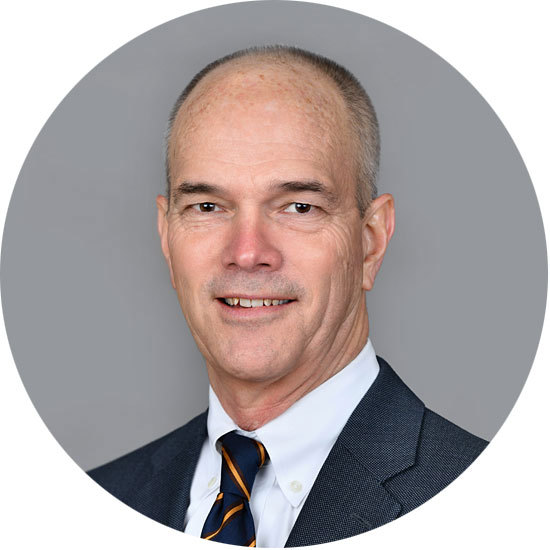 Contact Info
Ed.Francis@ProsperityBankUSA.com
NMLS #369895
Direct: (972) 461-7225
eFax: (972) 461-2398
Mobile Number: (214) 288-8065
LinkedIn Profile
Address
Sterling Plaza
5949 Sherry Lane 6th Floor
Dallas, TX 75225
Ed Francis
I'm Ed Francis, an experienced mortgage loan officer who has lived and worked in North Dallas for over 20 years. I'm raising my family in the Richardson ISD area and enjoy serving in the community where I live and work.
I made a choice years ago to use my financial skills to help people with their home financing. It is a blast to help young families understand the financing side of buying a home, and to be with them at closing when they get the keys to their new home. It is equally exciting to help someone who is building a dream home and to provide the financing that turns their ideas into a reality.
When I'm not working, my interests turn to strengthening families through my church and as a Volunteer and Trustee for Buckner International. If you don't know about Buckner, check us out at www.Buckner.org/who-we-are.
Here are some ways I can help you with the home buying process:
– Loan Pre-approval: know what you can afford
– Compare loan programs: understand the trade-offs and know which loan is right for you
– Make good financial decisions: be informed about options and how they compare
– Manage your mortgage process: know you have an advocate that will get your loan closed with no surprises
Here are some areas of home lending where I have expertise:
– Working with corporate relocation
– Financing for young professionals
– Home buyers who need a jumbo mortgage (loans > $453,100)
– Financing to build your new home
– Clients who can pay cash for a property but want to know about other options
My daily focus is to:
– Give each client the same care and attention that I would want to receive.
– Educate my clients about the financing process, so they can make wise choices to maximize their net worth opportunities and reach their own financial goals.
– Handle each opportunity in a way that honors the client, the friend who referred them, and my company