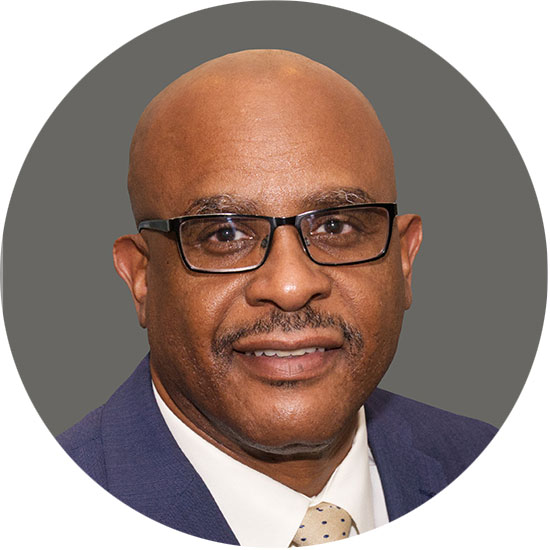 Contact Info
everett.isom@prosperitybankusa.com
NMLS #172841
Direct: 281-970-9636
eFax: 281-970-9280
Mobile Number: 346-438-8019
Address
Beltway 098
9155 West Sam Houston Parkway N
Houston, TX 77064
Everett Isom
Everett Isom dedication to his clients has earned him a solid reputation in the industry.
He provides comprehensive mortgage consultation, assisting individuals seeking to understand the process of home ownership by providing needed understanding to first time home buyers as well as informing current homeowners regarding their need for additional home financing.
Everett has over 20 years of experience in residential as well as commercial mortgage and financial services, he has also served as guest speaker for required HUD approved Homebuyers Education Course for various non-profit.