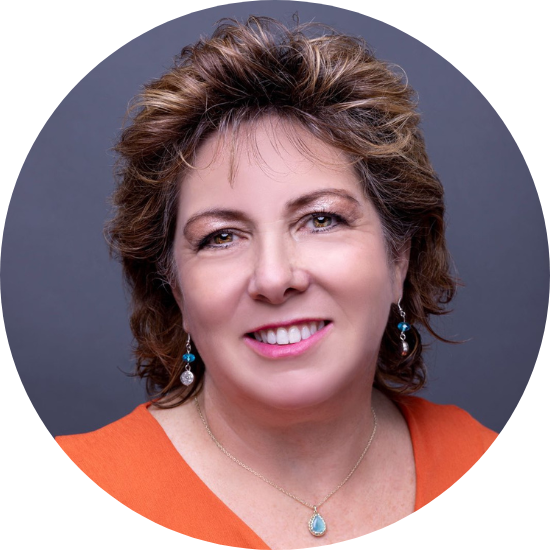 Contact Info
gina.zavesky@prosperitybankusa.com
NMLS #1852924
Direct: 361-574-1642
eFax: 361-574-8481
Address
VICTORIA MAIN
101 S MAIN ST
Victoria, TX 77901
Gina Zavesky
With almost 30 years of experience in mortgage lending, I have seen loans from origination to closing throughout the state. It is important to be honest and available with my borrowers as well as their agents by providing useful updates and realistic expectations.
If you would like to start a loan application with me, please click the "Apply Now" button to be routed to our online borrower portal. You will be prompted to create a new account as the portal is a secured and encrypted site that allows you to access your loan information and upload documents in a fast, easy, and secured environment.
Thank you for choosing Prosperity Bank for your home financing needs!