Mortgages Made Easy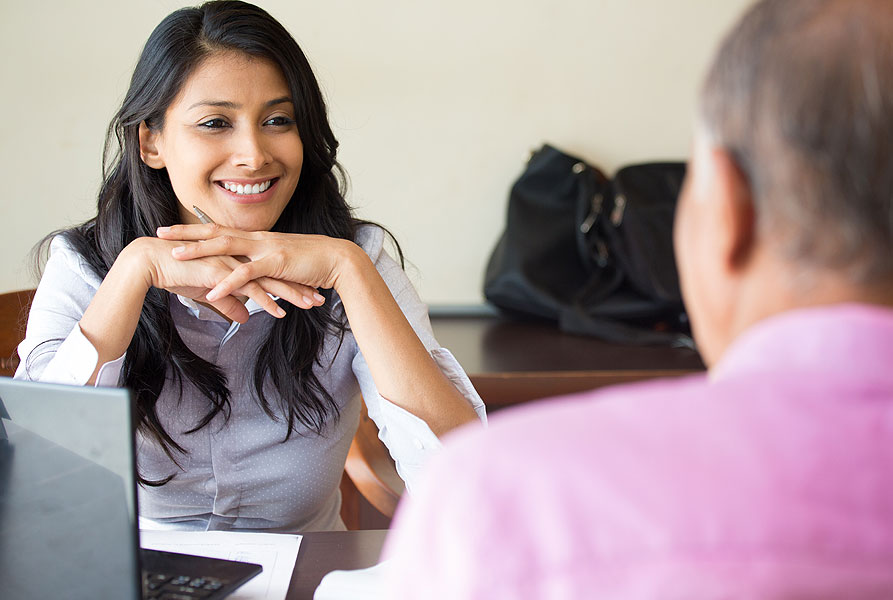 Exceptional Service
Prosperity Bank combines a wide range of home financing options and common sense underwriting to provide our clients with a premier mortgage experience.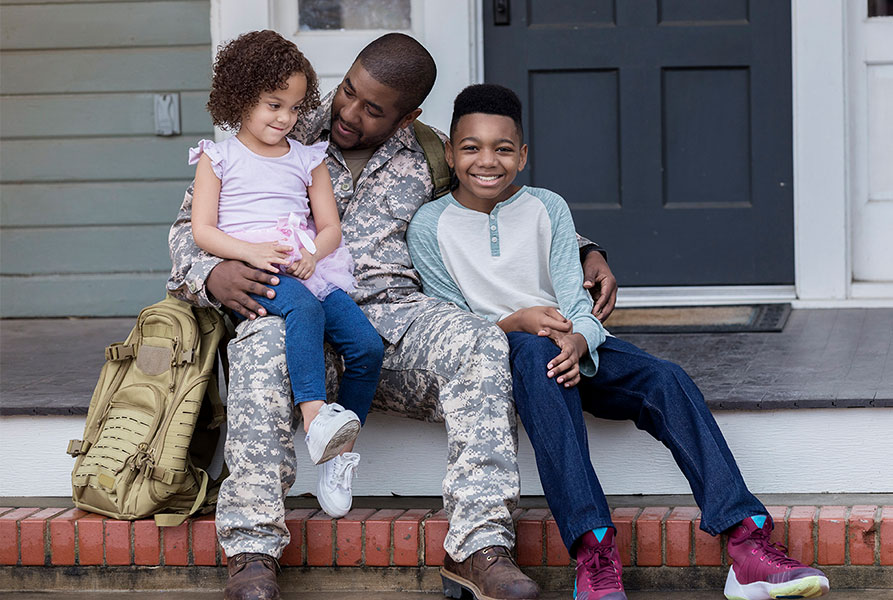 Industry Experts
For decades, our trusted team of award-winning professionals has been consistently recognized as the best in our business.
We'll take the time to get to know you and make recommendations that fit your goals, now and in future.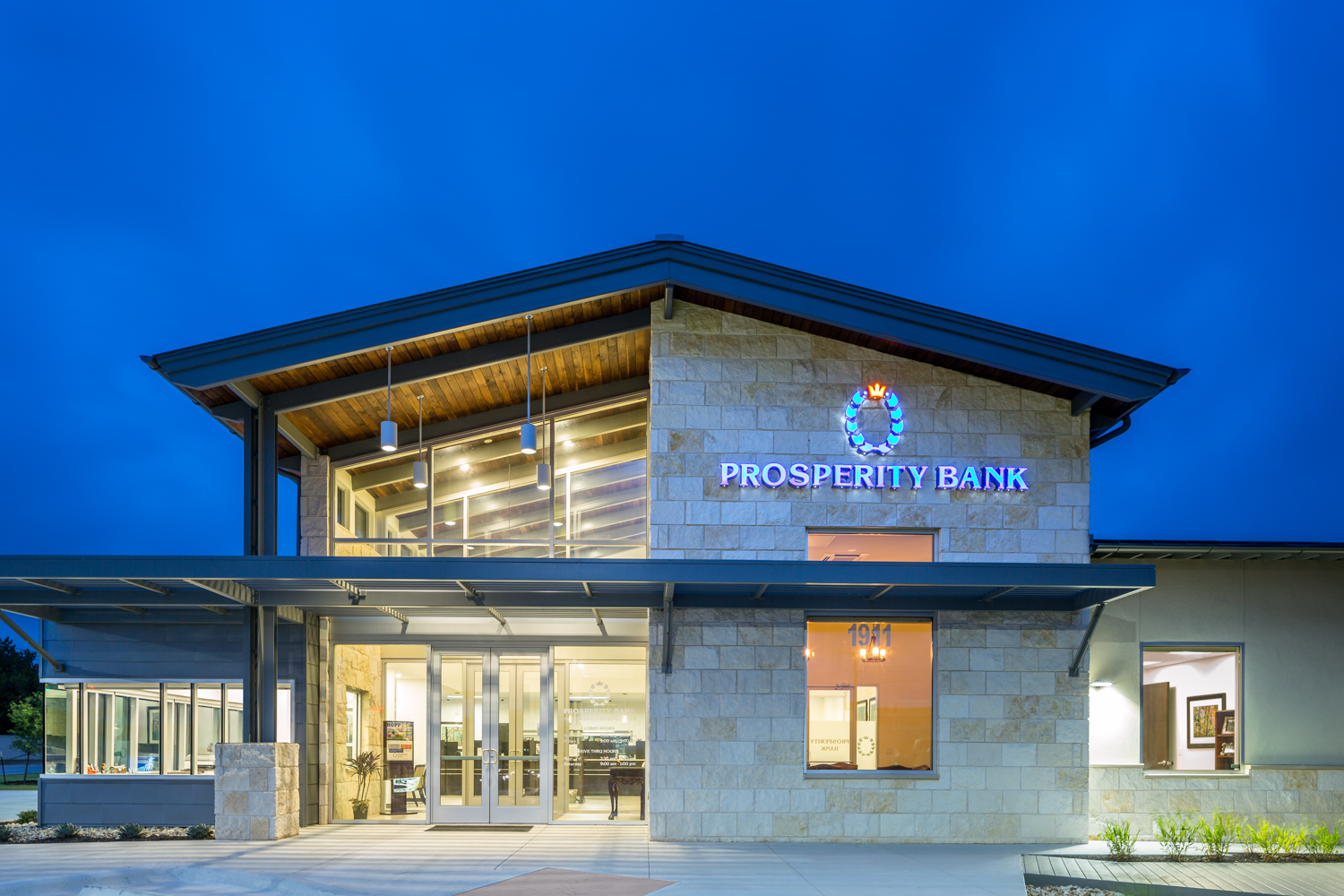 Local Operations
Our decisions are made locally, and our loan officers have local resources that help keep things moving and on schedule.