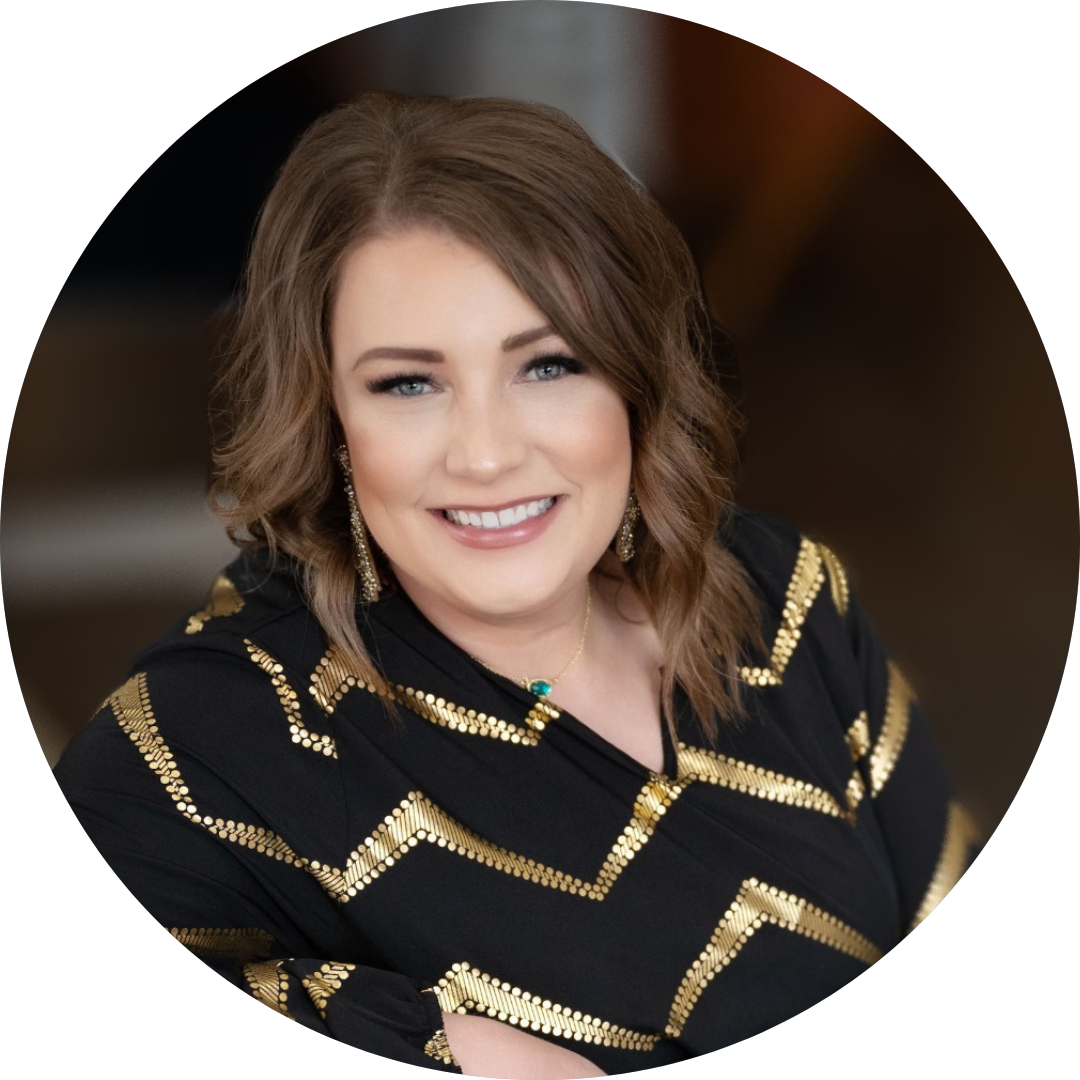 Contact Info
Jamie.Pruitt@prosperitybankusa.com
NMLS #2027909
Mobile Number: 432-631-9065
Address
4200 W Wadley Avenue
Midland, TX 79707
Jamie Pruitt
Jamie Pruitt has joined forces with Prosperity Bank and is ready to serve all your mortgage needs. Jamie's reputation and integrity proceed her. She is well known in the Permian Basin for her caring and unequaled service level approach to every client. With over 16+ years of mortgage, and real estate experience she brings a thorough understanding and knowledge to the home buying process. She provides a boutique experience that will allow you to achieve both your short term and long-term homeownership goals!
Jamie is a born and raised West Texan. Jamie and her husband, Bryce, have 4 children together. Their family is a mix of biological and adoptive kids. She has a passion for adoption and foster care, which she stays very involved at the local level. They are a very active family with a love for sports and outdoors. If she isn't working on your new loan, you can probably find her on a ball field, dance studio, or camping somewhere with the family.
Purchasing or refinancing a home can seem daunting and difficult, but with Jamie by your side and navigating you through the process, it will be a seamless, enjoyable experience! She understands the uniqueness and challenges of the oil & gas industry, as well as self-employment and has the knowledge to assist all borrowers thru their unique situations. Whether it is a primary residence, or second home you can count on Jamie to always serve her customers with the best knowledge and customer service.