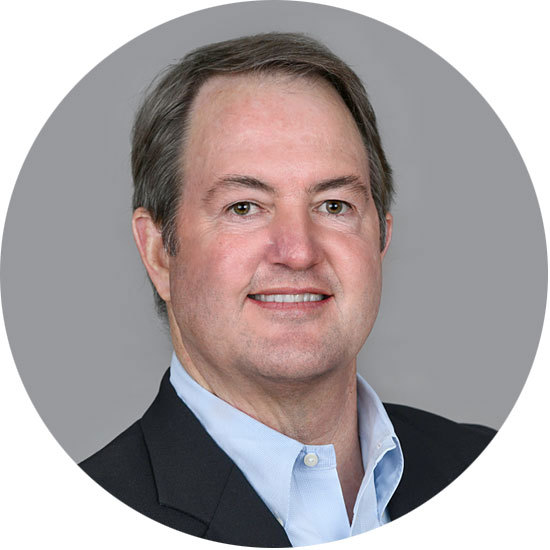 Contact Info
Mark.Dennis@ProsperityBankUSA.com
NMLS #217512
Direct: (817) 287-5763
eFax: (817) 287-5856
LinkedIn Profile
Address
Sundance Square
407 Throckmorton St, Suite 400
Fort Worth, TX 76102
Mark Dennis
Mark is a senior-level mortgage banker with three decades of experience in mortgage origination, sales and operations management.
Mark brings thirty years of mortgage banking experience and holds the distinguished designation of CMB. The Certified Mortgage Banker (CMB) designation is the industry standard of professional success. It symbolizes respect, credibility, ethics and achievement within real estate finance. Mark's efforts contribute to the success of those around him that are involved in all aspects of real estate finance.
Mark earned his degree in Finance and Real Estate from the University of Texas at Arlington and has lived and worked in North Texas his entire life.
"My personal mission is to bring value to my customers, coworkers, friends and my community." -Mark